Credit: Photo Credit: Al Kalyk
Listen to Androgynous Mary in all her full glory here: Smarturl.it/girlfriday_AM.
Today marks the debut full-length release of Androgynous Mary from Girl Friday. Burning deep in Girl Friday's music is an unquenchable will to survive. The LA-based band don't blunt the impact of the themes they work through in their ferocious, knotty rock songs, but they don't let the more harrowing aspects of being alive and young in the 21st century daunt them, either. Taking full advantage of the dystopian shades of post-punk and noise rock palettes on their arresting debut LP, Androgynous Mary, Girl Friday nevertheless suffuse their music with abundant optimism. The world is a hellscape, but the four of them are in it together.
Produced by Norm Block, Androgynous Mary sees Girl Friday negotiate the stress and alienation that comes with being sidelined from normative society with bold, dramatic guitar lines and tightly wound vocal harmonies. Alone, we suffer under the weight of everything designed to keep us down. Together, we stand a fighting chance. Girl Friday place their hope squarely on that chance -- on what we can do when we show up for each other, where we can go when we've got each other's backs.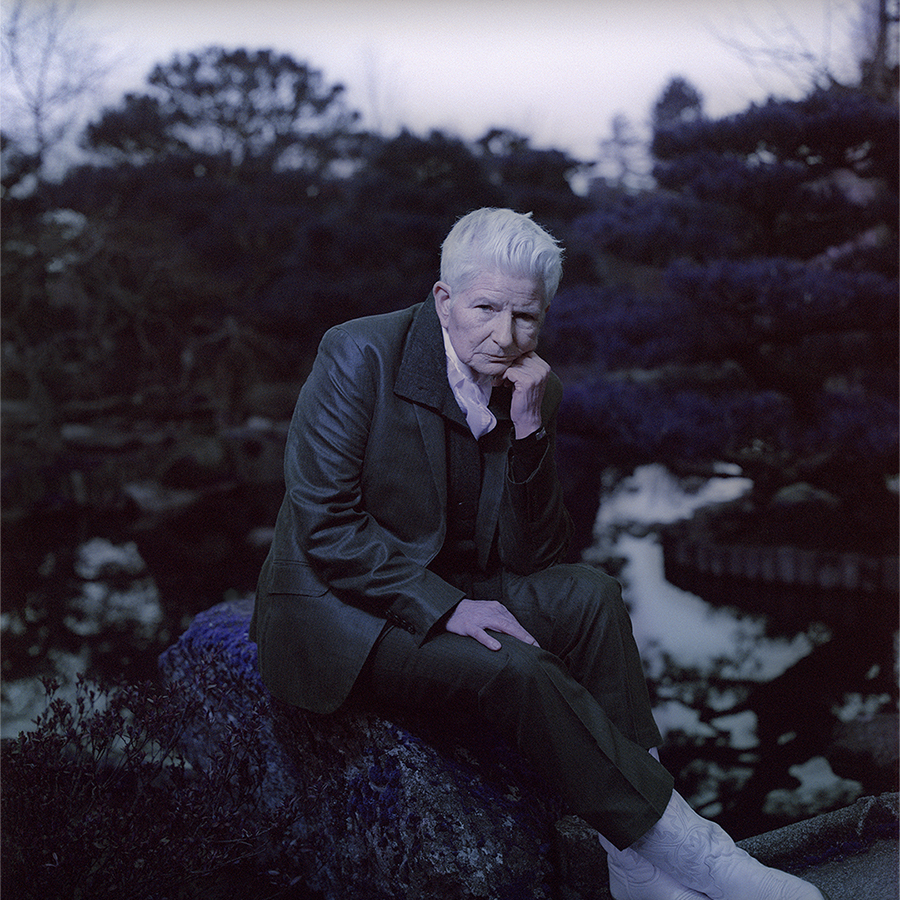 Limited orders for Androgynous Mary on translucent purple vinyl are still available. In the UK, exclusive LP versions of the record will be available on pink marbled vinyl with an obi strip and autographed photos of the band at select retailers via Dink'd.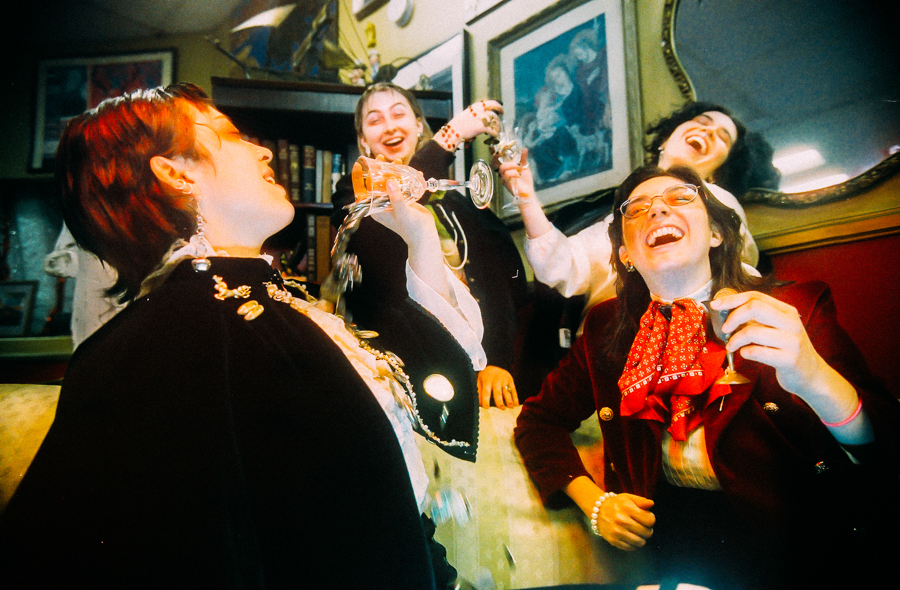 [Photo Credit: Al Kalyk]
What people are saying about Girl Friday:
"Los Angeles four-piece Girl Friday have melded elements from various genres into one cohesive, punk-tinged record that's straight up excellent." [Album Review] - BUST 
"With a fun punk beat, angsty shouted lyrics, and energetic guitar riffs that evoke a feeling of mischief, the single is intended to sound like "an explosion of energy" - [Earthquake] Under the Radar
"Girl Friday boast sweet harmonies and tight rhythms..." - ["This Is Not The Indie Rock I Signed Up For."] Alternative Press

androgynous_mary
girl_friday
hardly_art