Credit: Photo credit: Jenna Lemieux
Colleen Green's Cool, which features official videos for "I Wanna Be a Dog," "It's Nice to Be Nice," and "Highway,"  along with the track "Someone Else," is out today, Friday, September 10th on all DSPs from Hardly Art. Due to widespread production delays, the LP/CD/CS formats of the album will now be available on Friday, September 24th and is still available for preorder from Hardly Art. LPs preordered through Hardly Art Mini Mart, select independent retailers in North America, the UK, and EU will receive the vinyl on cool, cloudy smoke vinyl.
 
Cool is Green's first record since her acclaimed 2015 release I Want To Grow Up. It was produced by Gordon Raphael and Green, mixed by Brendan Eder, and recorded at Southern California studios comp-ny (Glendale), Tenement Yard (North Hollywood), and Cosmic Vinyl (Los Angeles), and was mastered by Frida Claeson Johansson at Svenska Grammofonstudion in Gothenburg, Sweden.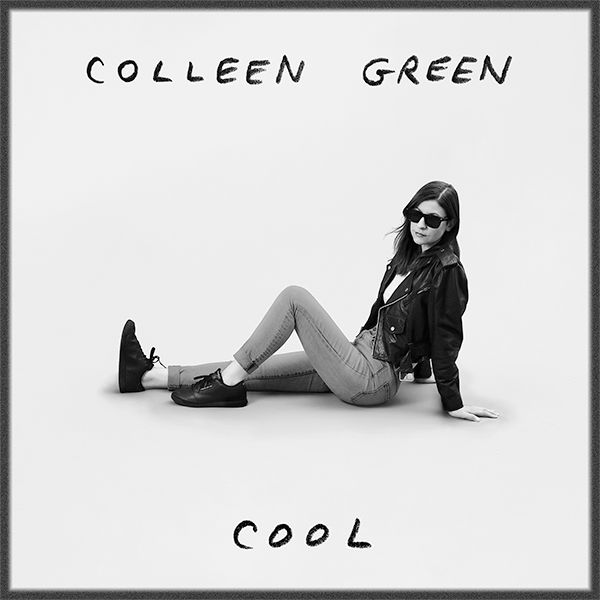 Colleen Green
Cool
 
Tracklisting:
1. Someone Else
2. I Wanna Be a Dog
3. Posi Vibes
4. Highway
5. Natural Chorus
6. You Don't Exist
7. It's Nice to Be Nice
8. How Much Should You Love a Husband?
9. I Believe in Love
10. Pressure to Cum

colleen_green
cool
hardly_art
highway