On May 21st, Hardly Art will release Hella Love, the label debut from Marinero (aka Jess Sylvester), and an album about closing a chapter, with care and presence. It is a love letter to the Bay Area, where he grew up before relocating to Los Angeles. Directed by Holden Boyles, "Through the Fog," finds Sylvester floating through San Francisco, repeatedly visited by a mysterious foggy dancer, and a writer who's documenting his every movement. 
 
Sylvester says, "'Through the Fog' represents a few of the overarching themes from the record. It is about my home, but it's also a reflection from the other side of addiction, now being sober, and how my loved ones helped me through some dark times. I also think with the pandemic in mind, this song also speaks to how the love from friends and family has gotten me through all of this. I hope my listeners feel the same support."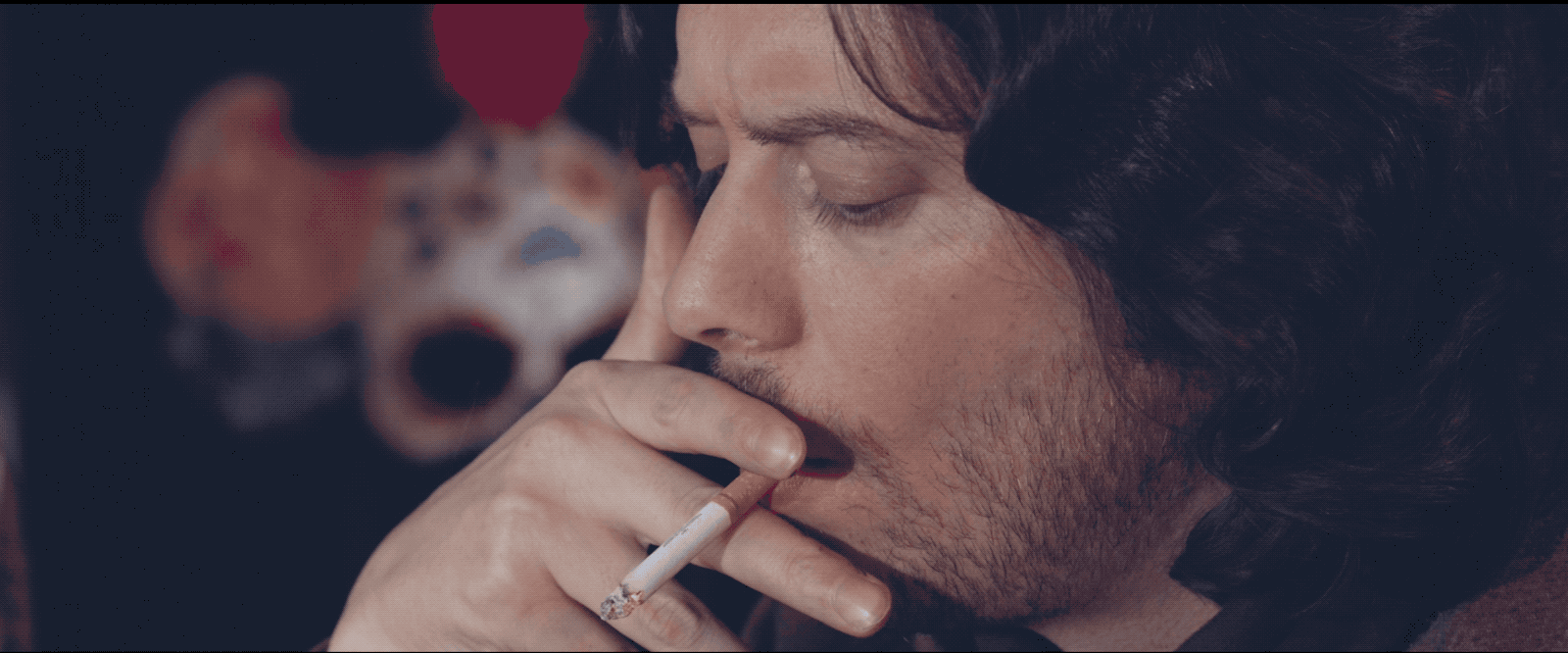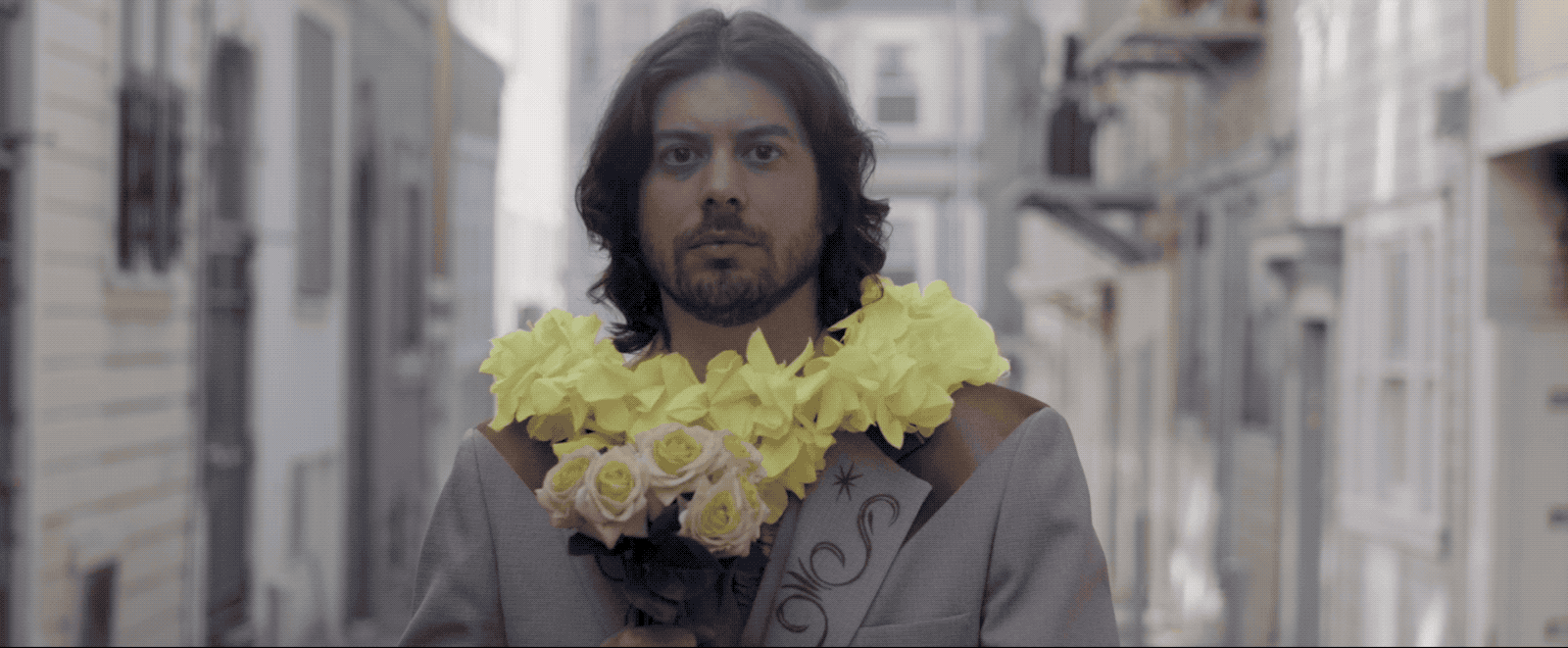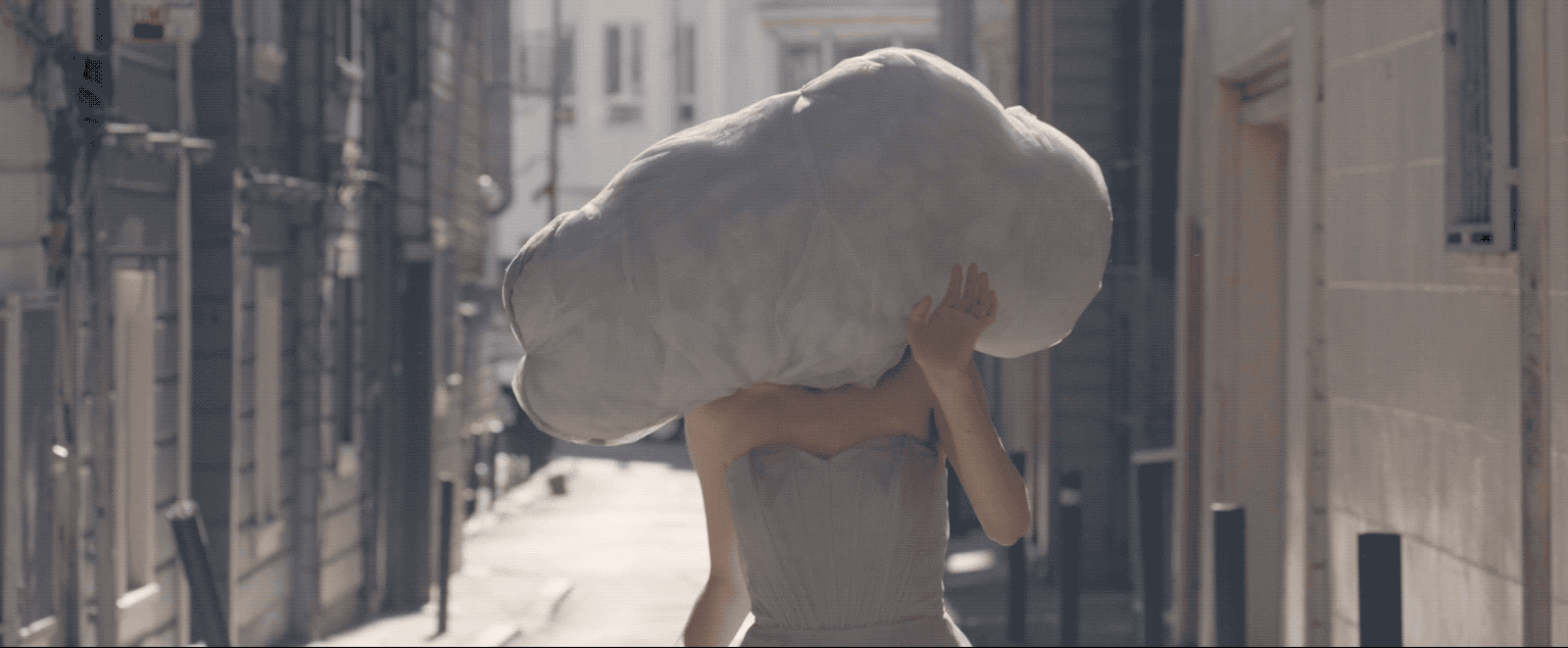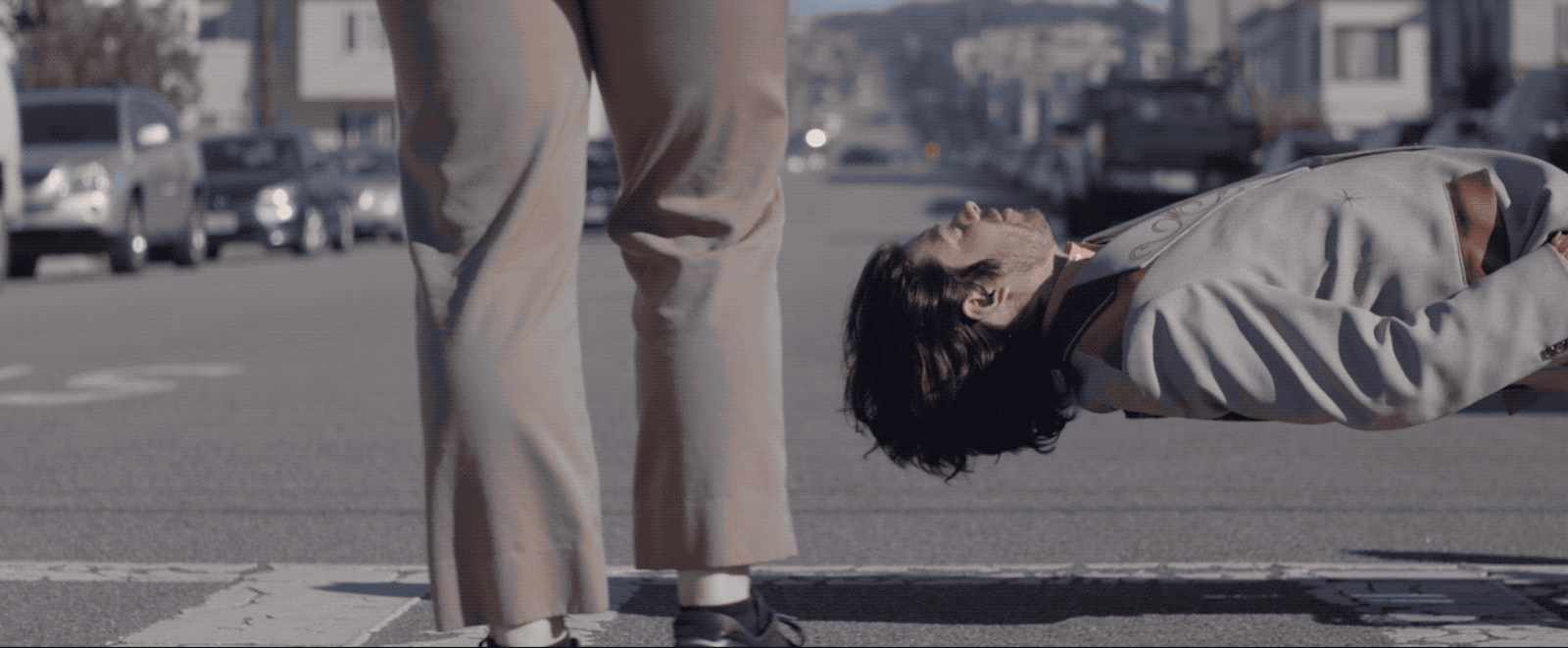 Pulling sonic influences from classic Latin American groups and International composers: Los Terricolas, Ennio Morricone, Perez Prado, Agustín Lara, Burt Bacharach, and Giorgio Moroder, Hella Love finds Sylvester fusing classical arrangements with a variety of different genres, evoking a sonic nostalgia. The album was written, performed, and produced by Jess Sylvester with the help of Jason Kick (Mile High Club) at Vintage Synthesizer Museum in Oakland, CA, Lolipop Records in Los Angeles, CA, Jess's bedroom in San Francisco, CA, and the homes of Bambi and Cole Browning, and Vicco Gonzalez in Portland, OR.
 
Preorders of Hella Love are now available from Hardly Art. LP preorders through Hardly Art and select independent retailers in North America, in the U.K, and in Europe will receive the limited orange pan dulce (colored) vinyl.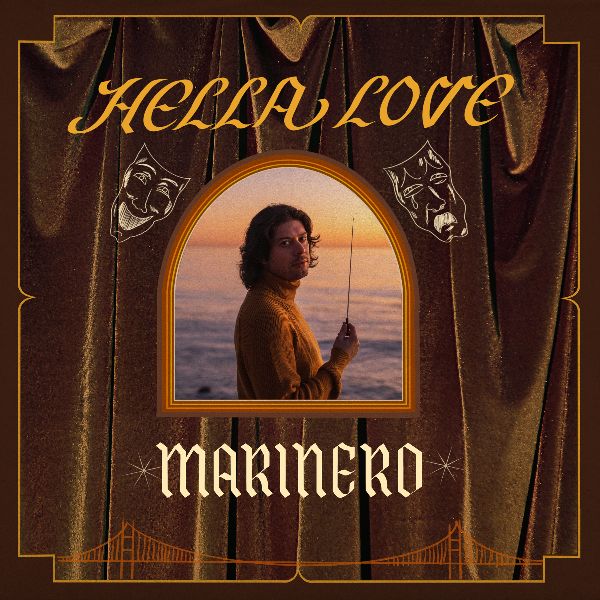 Marinero
Hella Love

Tracklisting:
Fanfare
Through the Fog
Minuet for the Mission
Nuestra Victoria
Luz del Faro
Hella Love
Outerlands
Beyond the Rainbow Tunnel
Hella Love
Maritime
Isle of Alcatraz
Frisco Ball
hardlyart
hardly_art
hella_love
marinero
nuestra_victoria
through_the_fog