Credit: Eleanor Petry
Today, Noisey premiered a full-album stream of Holographic Violence, Grave Babies' third and most accomplished LP to date. Produced by songwriter/frontman Danny Wahlfeldt in collaboration with newly-installed drummer Mark Gajadhar (The Blood Brothers), Holographic Violence represents a major leap forward for the band, a polished-but-nonetheless-heavy soundtrack for the encroaching apocalypse. You can stream all eleven songs now via Noisey.
Grave Babies will celebrate the July 24th release of Holographic Violence with a free, all-ages in-store at Everyday Music in their native Seattle that same day, followed by a set at the Cha Cha Lounge that evening as part of the 2015 Capitol Hill Block Party. Limited edition LPs are still available in the shop.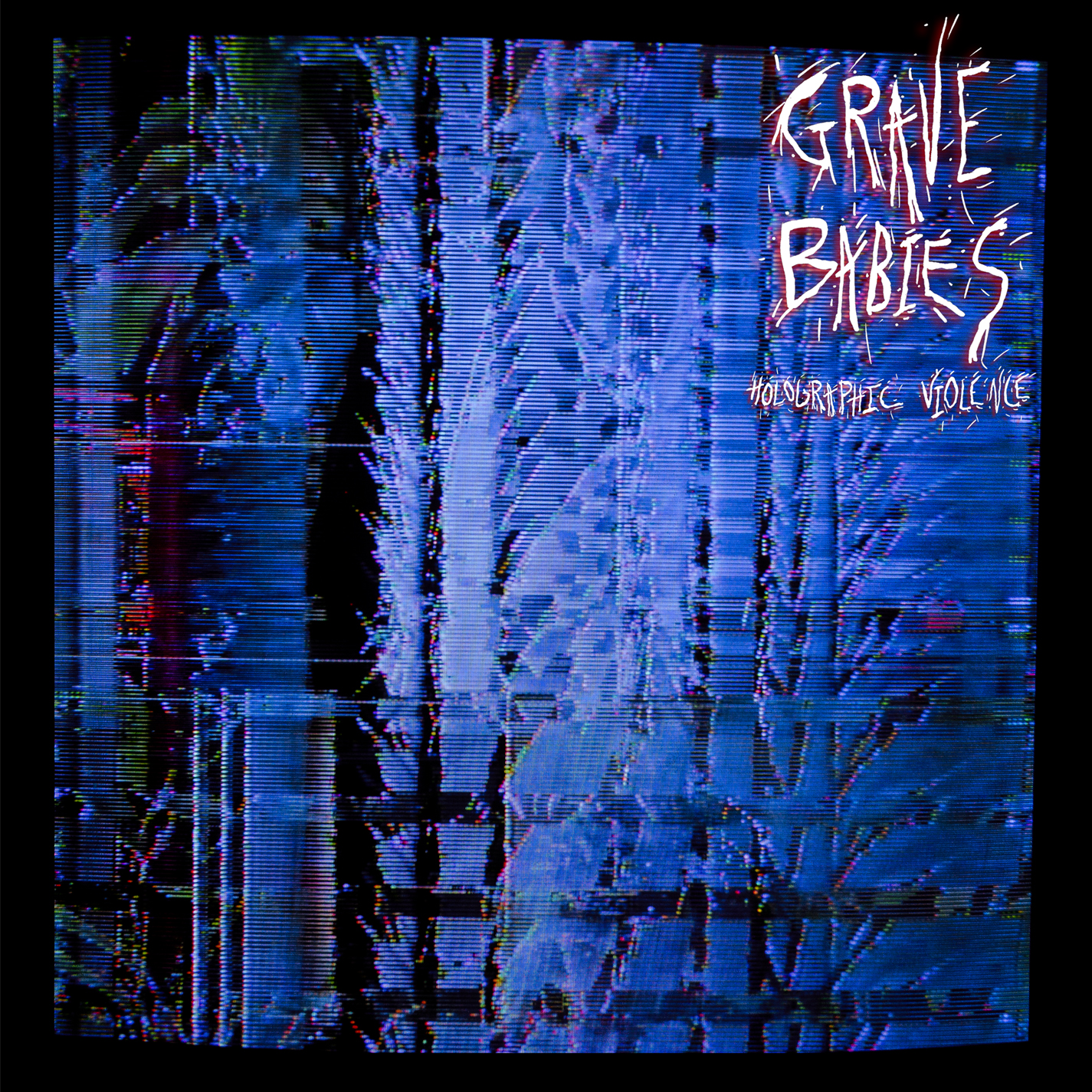 album_stream
grave_babies
holographic_violence
noisey