Credit: Andrew Imanaka
On Friday, August 7th, Seattle "surf noir" band La Luz returns with the anticipated follow-up to their breakout 2013 debut album It's Alive. Recorded in a makeshift surf shop studio with producer Ty Segall, Weirdo Shrine is a noisier, more energized effort. "You Disappear," the first mp3 single, premiered this morning via Stereogum -- read on at their artist page for more background on the making of this album.
Pre-orders for the record are available now from our webstore and other vendors. All pre-orders will include a complementary "commentary track" for the record featuring special guests. Initial LP quantities come on translucent half-red and half-cyan vinyl (the better to match the 3-D cover art and fold-out 3-D poster). All LP and CD quantities will include 3-D glasses. Find yours in the shop!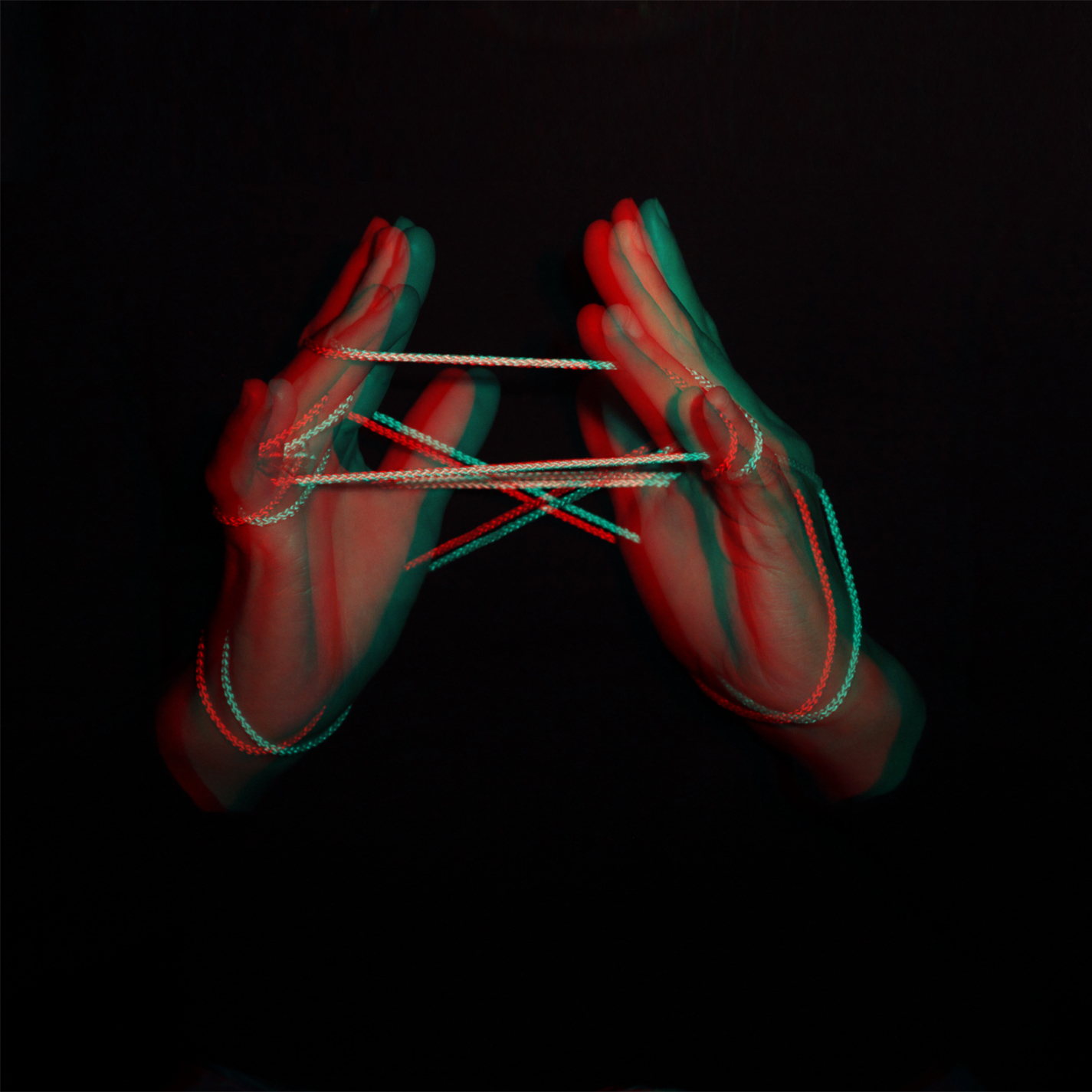 album_announce
la_luz
premiere
stereogum
track_premiere
weirdo_shrine
you_disappear