Credit: Vikesh Kapoor
Hardly Art is pleased to announce the return of L.A. shredders La Luz, whose new album Floating Features will arrive on LP, CD, digital, and cassette Friday, May 11th. Propulsive first single "Cicada" offers a taste of Floating Features' blissed-out hi-fi sound--stream it now and click the link above to watch director Ryan D. Browne's soap opera-satirizing music video. 
Pre-orders for Floating Features are available now, including limited edition cream-colored vinyl. La Luz perform Saturday night at Elsewhere in Brooklyn, and will be appearing at SXSW. See below for a full list of dates. 


02.17.18 - Brooklyn, NY - Elsewhere
03.10.18 - Phoenix, AZ - Flying Burrito Festival
03.11.18 - El Paso, TX - The Monarch
03.13.18 - 03.17.18 - Austin, TX - SXSW
03.18.18 - Dallas, TX - Not So Fun Festival
03.20.18 - Tucson, AZ - 191 Toole
04.26.18 - Austin, TX - Levitation Festival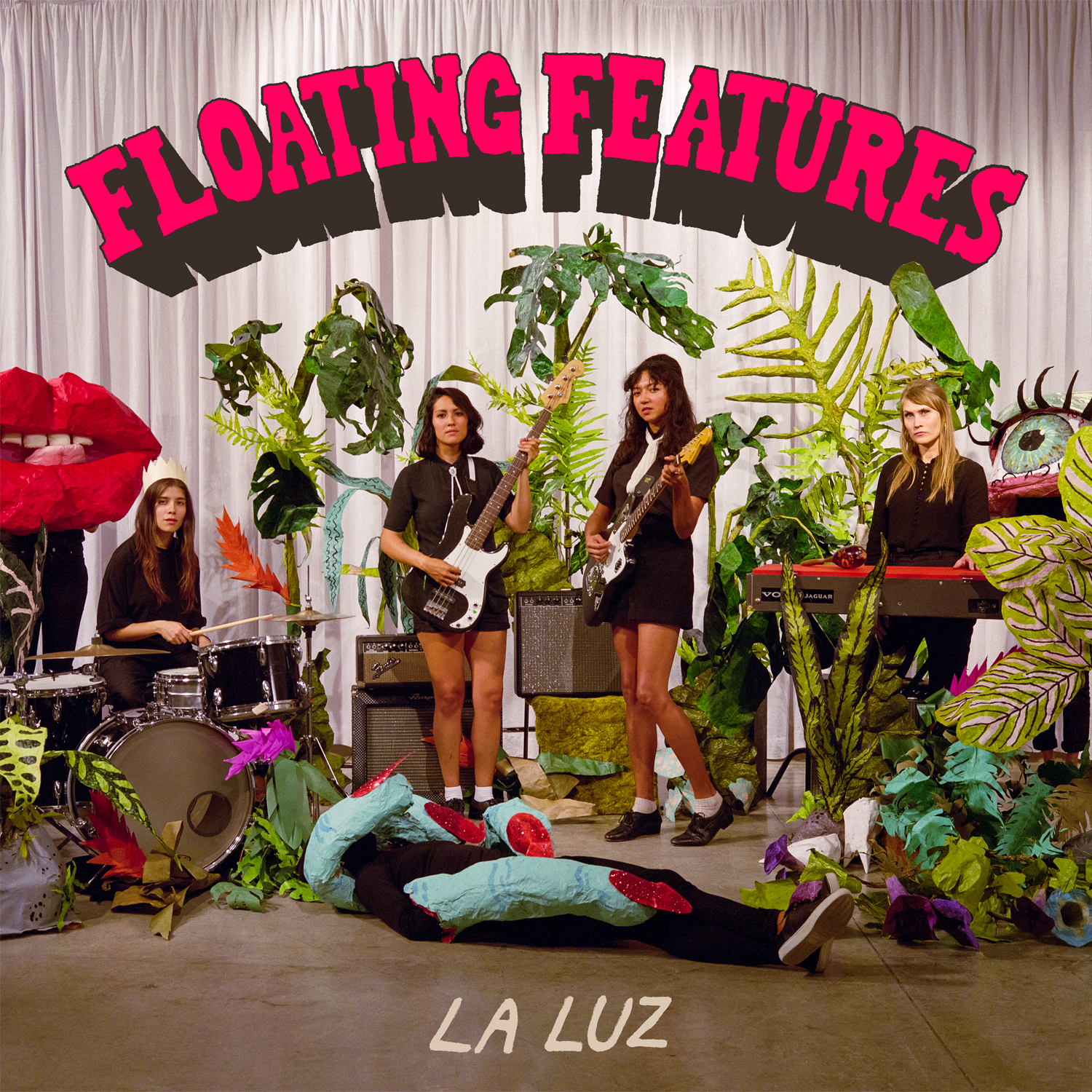 album_announce
cicada
floating_features
la_luz
sxsw