Watch Colleen Green's official video for "It's Nice to Be Nice," a new single from Cool, her forthcoming new album out on September 10th, 2021 worldwide from Hardly Art.  The visual was directed by Renee Lusano and shot on a boat off the coast of Los Angeles. Green calls it "A nice video for a nice song."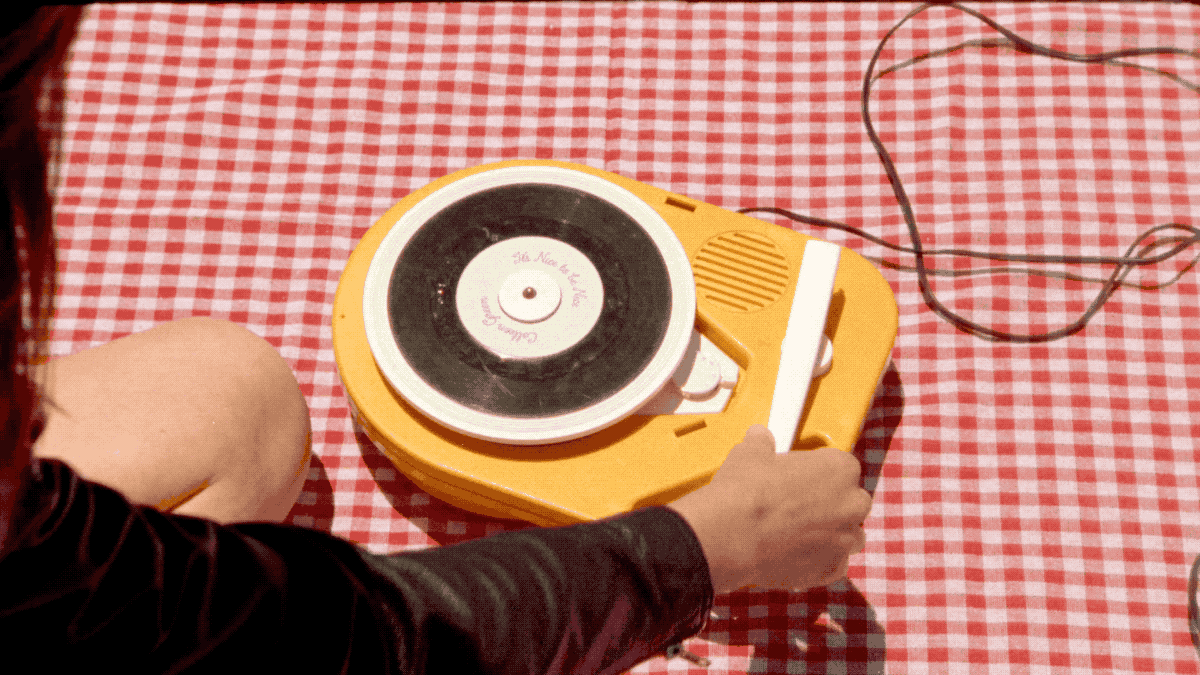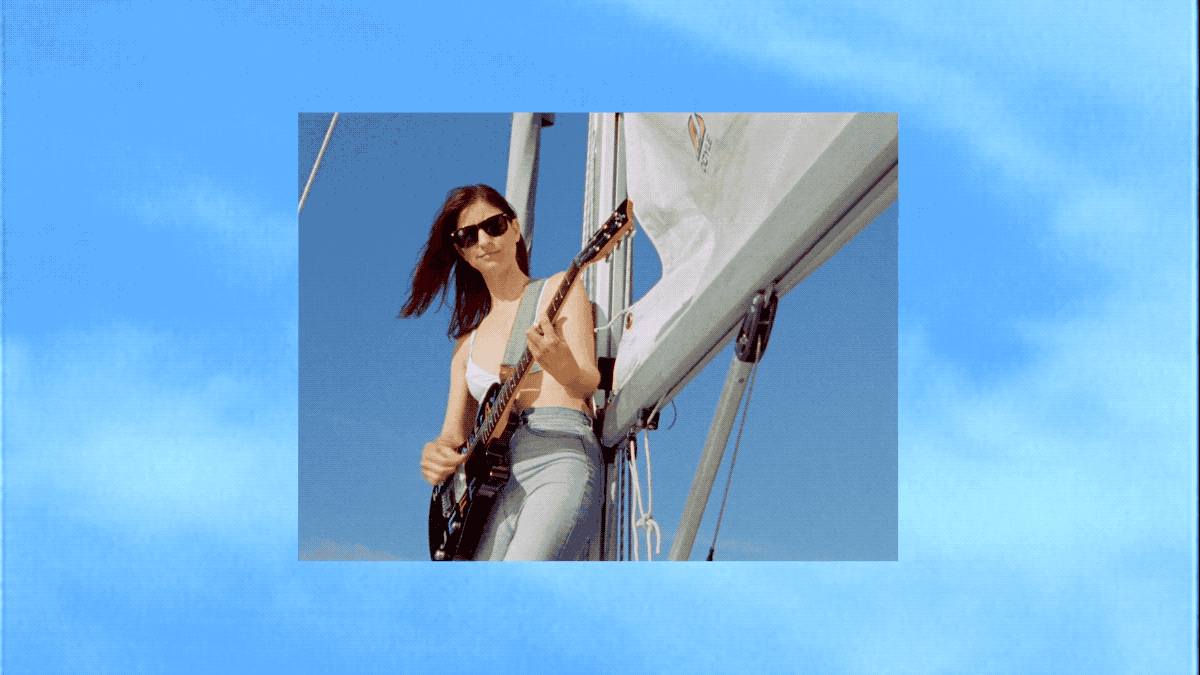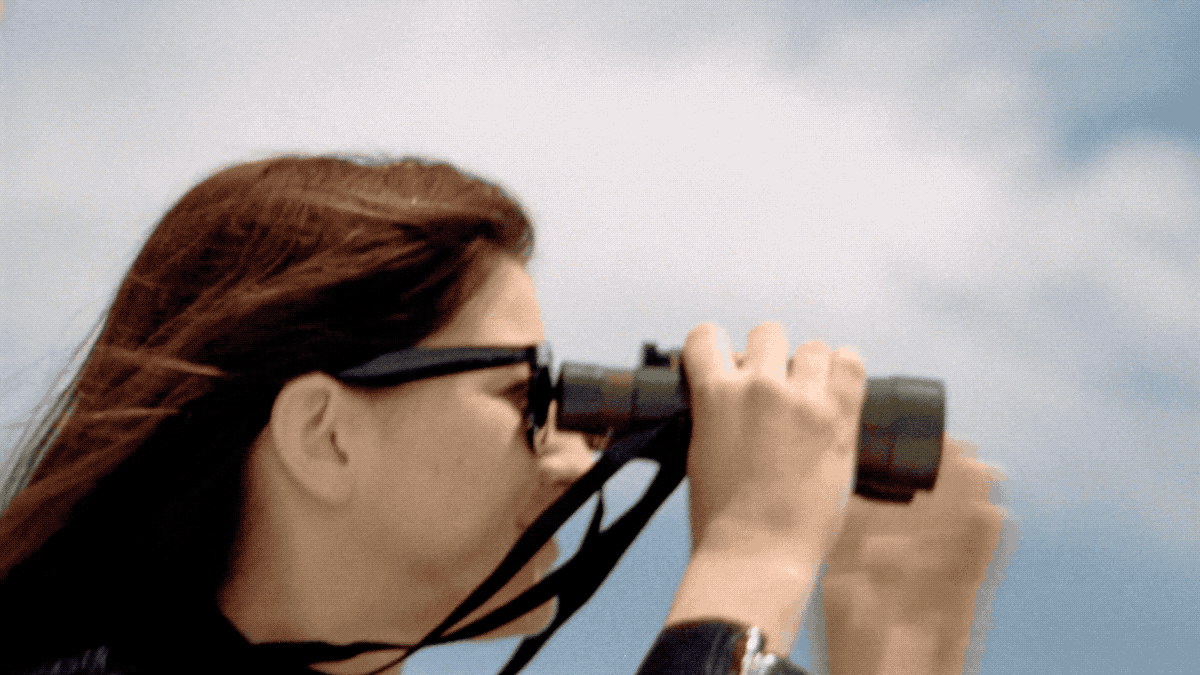 Cool is Green's first record since her acclaimed 2015 release I Want To Grow Up. It was produced by Gordon Raphael and Green, mixed by Brendan Eder, and recorded at Southern California studios comp-ny (Glendale), Tenement Yard (North Hollywood), and Cosmic Vinyl (Los Angeles), and was mastered by Frida Claeson Johansson at Svenska Grammofonstudion in Gothenburg, Sweden.
 
Cool features the aforementioned "It's Nice to Be Nice,"  "Highway," "Someone Else," and "I Wanna Be a Dog," the latter which sees Green celebrate the simplicity of a canine life and question why she's still overcomplicating her own. The official video for "I Wanna Be a Dog" was shot in Los Angeles and directed by Steele O' Neal.
 
The New York Times says that "I Wanna Be a Dog" is "a catchy, funny and straightforwardly earnest song about … how nice it would be to be a dog." The song saw praise from The Fader ("20 Best Rock Songs Right Now"), Stereogum ("5 Best Songs of the Week"), Under the Radar ("10 Best Songs of the Week"), DIY, Brooklyn Vegan, SPIN, Our Culture, Closed Captioned, and more. The Wire, in its album review of Cool, had this to say, "Green commandeers her forces, keeps things simple, and makes irresistibly confident and sharp guitar pop. Addictive."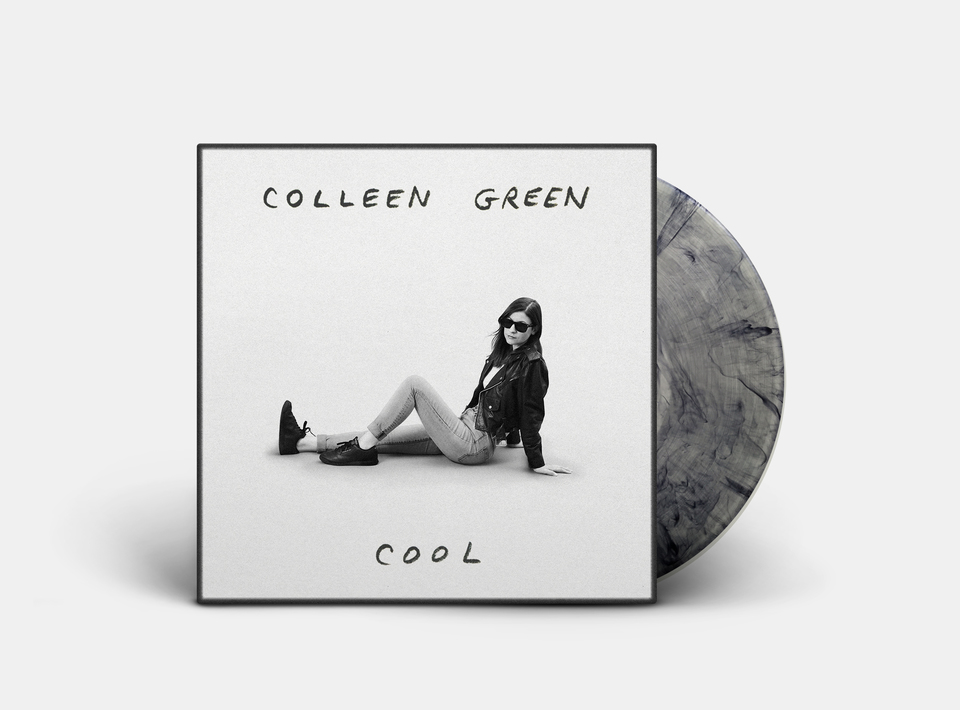 Cool will be released on LP/CD/CS/DSPs, and is available for preorder now from Hardly Art. LPs preordered through Hardly Art Mini Mart, select independent retailers in North America, the UK, and EU will receive the vinyl on cool, cloudy smoke vinyl (while supplies last).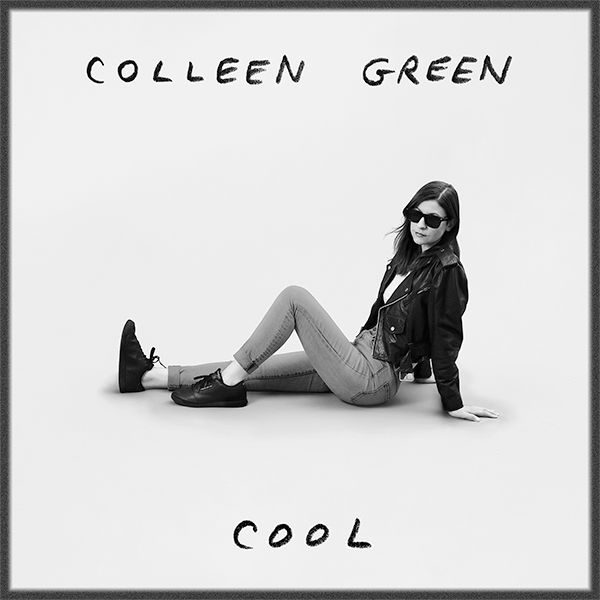 Colleen Green
Cool
 
Tracklisting:
1. Someone Else
2. I Wanna Be a Dog
3. Posi Vibes
4. Highway
5. Natural Chorus
6. You Don't Exist
7. It's Nice to Be Nice
8. How Much Should You Love a Husband?
9. I Believe in Love
10. Pressure to Cum
colleen_green
cool
hardlyart
hardly_art
its_nice_to_be_nice