Acclaimed Seattle band Chastity Belt have returned with their first new music since 2017's I Used to Spend So Much Time Alone. This heartfelt new record, simply titled Chastity Belt, is due out on Friday, September 20th on LP, CD, digital, and cassette from Hardly Art records, and from Milk! records in Australia and New Zealand. Chastity Belt was co-produced by the band and Melina Duterte aka Jay Som. 
They've also shared a self-made music video for lead single "Ann's Jam," which you can watch via the link above. Chastity Belt will be touring extensively this fall in Europe and North America in support of the record. Click here for a full list of dates.
Pre-order your copy of Chastity Belt today. First run vinyl pressings come on grass-green vinyl.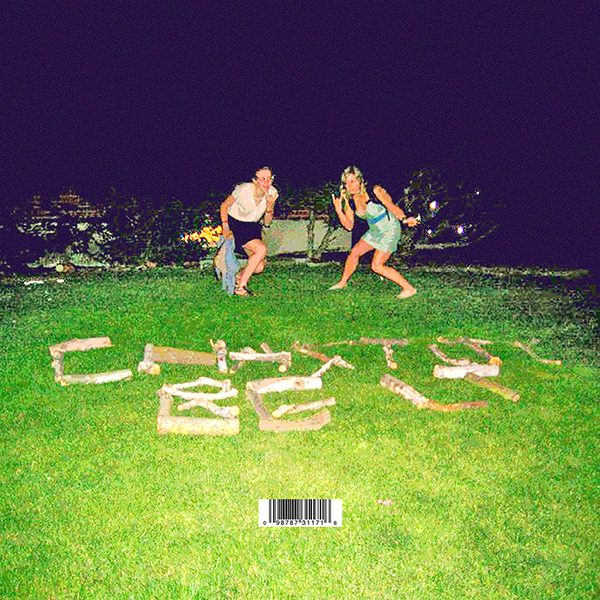 chastity_belt