Credit: Cara Robbins
Hardly Art is proud to announce its first release of the new year: Dick Stusso's In Heaven. Lead single "Modern Music" is an apt introduction to Stusso, an existentialist cowboy character inhabited by Bay Area songwriter Nic Russo. You can stream the song or watch a lyric video starring Stusso below. In Heaven is out Friday, March 2nd on LP, CD, digital and cassette, and follows 2015's acclaimed double EP Nashville Dreams/Sings The Blues. Pre-orders are available now.
Read on for more on Dick Stusso and In Heaven, including upcoming US tour dates. 
02.22.18 - San Francisco, CA - Cafe du Nord
03.08.18 - Santa Cruz, CA - The Catalyst
03.10.18 - San Diego, CA - Soda Bar
03.18.18 - Denver, CO - Lost Lake Lounge
03.21.18 - Boise, ID - Treefort Music Festival
03.22.18 - Seattle, WA - Barboza
03.28.18 - Los Angeles, CA - Moroccan Lounge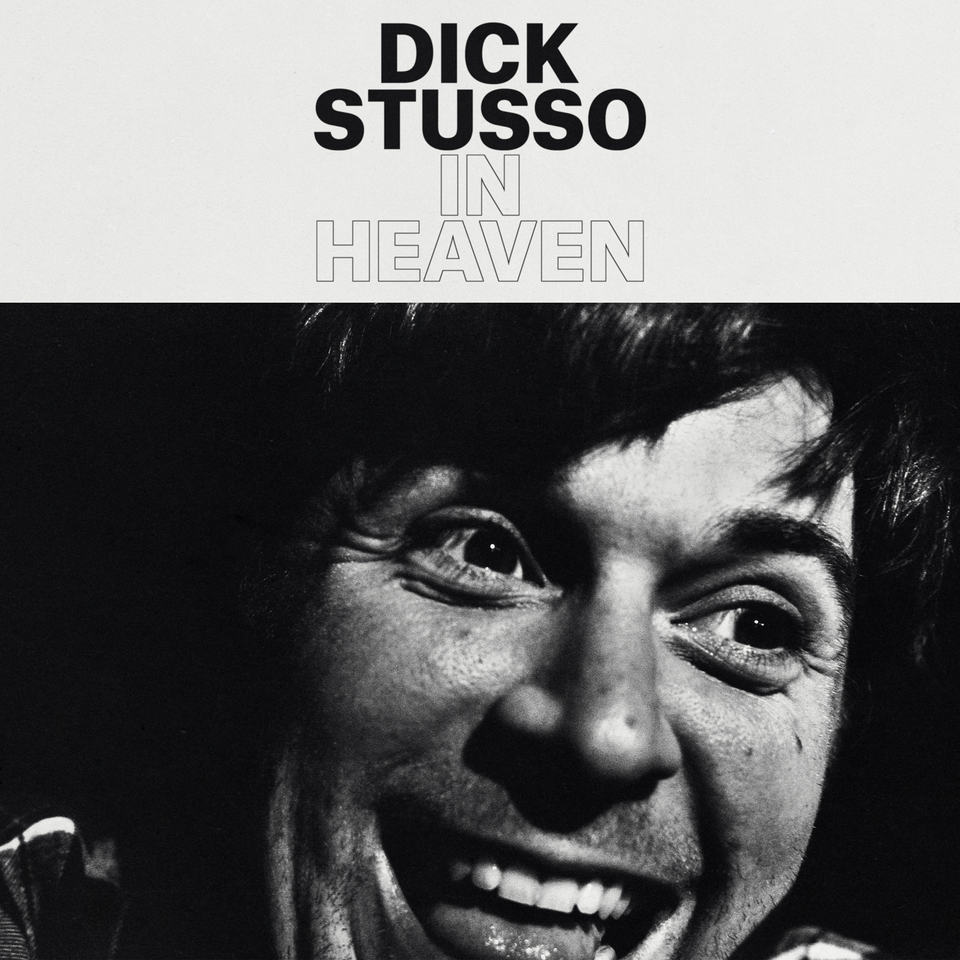 album_announce
album_launch
dick_stusso
in_heaven
lyric_video
modern_music